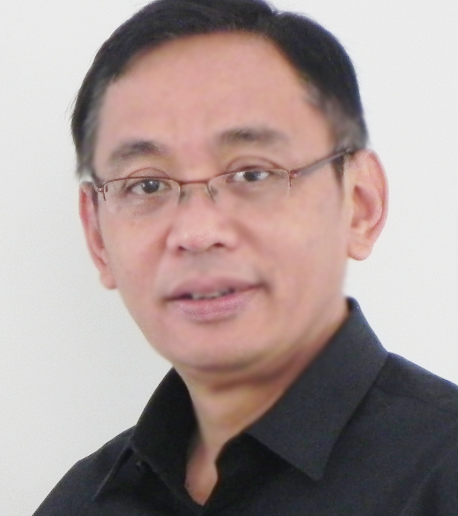 Mr. Sutrisno Iwantono graduated from Bogor Agricultural University, Indonesia in 1981. He obtained his Master degree in 1988 and Ph.D in Political Economics in 1991 from Okayama University, Japan.
He started his business career by building a company PT Ajia Paramitra in 1996. He is also President Director of PT Fortuna Globalindo, PT Nisia Interlinkage, PT Only One, PT. A&D, and Founder of Iwant & Co (an Antimonopoly Counselor and Competition Academy). During his career, he had hold several prominent position such as Chairman/Commissioner of PT Bank Bukopin Tbk, Indonesia. Now he is active as a business advisor for the various local and multinational companies, and NGO activists in defending the Indonesian farmer's interest and the grass-root economy.
The Owner
Sutrisno Iwantono MA. Ph. D
Sutrisno Iwantono lulus dari Institut Pertanian Bogor, Indonesia tahun 1981. Dia meraih gelar Master nya pada tahun 1998 dan gelar Ph.D dalam bidang Ekonomi Politiknya pada tahun 1991 dari Okayama University, Jepang.
Dia mengawali karirnya dengan mendirikan PT Ajia Paramitra pada tahun 1996. Dia juga merupakan Presiden Direktur PT Fortuna Globalindo, PT Nisia Interlinkage, PT Only One, PT. A&D dan merupakan pendiri Iwant&Co (sebuah konsultan Antimonopoli dan persaingan usaha). Selama karirnya dia pernah menduduki beberapa jabatan penting antara lain sebagai Komisaris PT Bank Bukopin Tbk, Indonesia. Saat ini dia aktif sebagai konsultan bisnis untuk berbagai perusahaan local dan internacional, serta sebagai aktivis LSM untuk memperjuangkan kepentingan petani Indonesia dan ekonomi menengah ke bawah.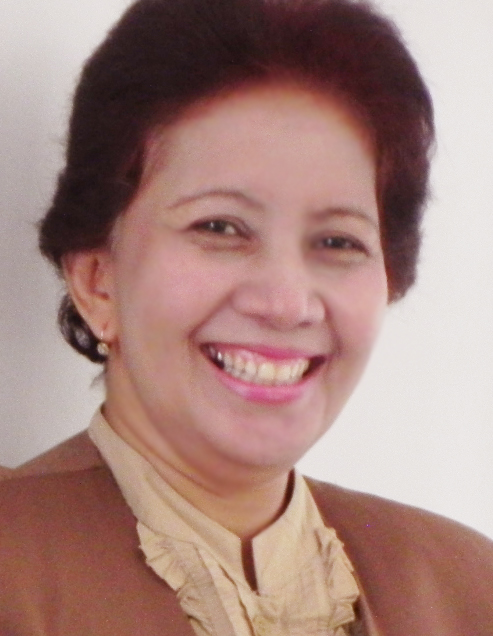 Mrs. Erlina Farma graduated from Okayama Fashion School, Japan in 1989. She was student at Bogor Agriculture University, Indonesia and had taken several trainings and seminars in hotel management and fashion.
She has extensive experience as a fashion designer and has been more than ten years managing the property business, student dormitories, property rentals, and catering.
Hotel Manager
Erlina Farma
Erlina Farma lulus dari Sekolah Fashion Okayama, Jepang tahun 1989. Sebelumnya adalah mahasiswa di Institut Pertanian Bogor, Indonesia dan telah mengikuti berbagai pelatihan dan seminar di bidang manajemen hotel dan fesyen.
Dia memiliki banyak pengalaman di bidang fasyen design dan telah lebih dari sepuluh tahun mengurus bisnis jual beli property, sewa property, asrama, dan catering.